Paul McCarthy
BA (Hons), PG Cert. Tertiary Teaching
Paul has gained extensive experience in the education sector over the last 25 years, both in the United Kingdom and New Zealand.  Paul has held both academic and management roles in organisation such as Christchurch College of Education, the University of Canterbury and various Private Training Establishments.  Paul has held the role of Principal of Canterbury College for two years and is proud to work for an organisation which is committed to quality outcomes for both its students and wider stakeholders.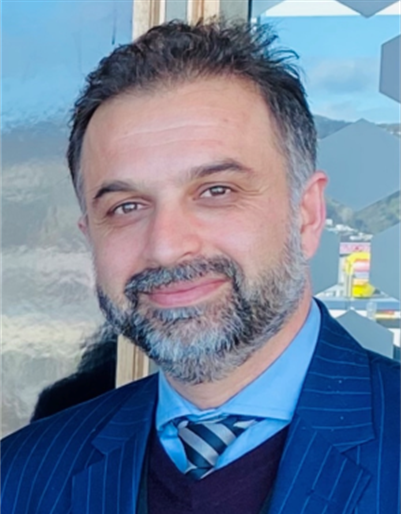 Hedayat Najib
MCom, BCom (Hons)
Najib has been working at Canterbury College as a lecturer and Director of Business Programmes since 2019. He has experience in lecturing business subjects and managing Business Departments both in New Zealand and overseas. Being an immigrant and a former refugee, has enabled him to appreciate the challenges that immigrants and refugees face in New Zealand. He has a strong passion in empowering immigrants and refugees by teaching them new business skills that they can use to improve their quality of life in Aotearoa New Zealand. Najib has also conducted research on Business Start-up of Afghans Refugees in Christchurch.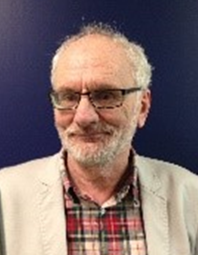 Keith Burgess
BA, CELTA
Keith has been employed in the English language teaching industry for over 30 years as an ESOL and EAP teacher, as well as a Director of Studies, overseeing student and staff administration.  Most recently Keith has developed a teacher's and student's Handbook for Newcomers (immigrants and refugees) introducing phonics, using role plays, vocabulary and structure and developing good study habits as well as having prepared programmes for Foundation through to level 4 of NZCEL (the New Zealand Certificate in English), A1 (beginners) for life and work in New Zealand through to C1 for university study. He is the author of "Activating 1001 Academic Words for IELTS and Other International Tests" and in-house course books, "Total Fluency in English", "The 48 hour IELTS Course" and "Using Critical Thinking in the Classroom" (under development).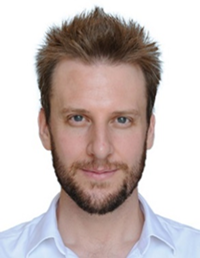 Brendon Ayers
BSc, GradCELT, CELTA
Brendon has worked as an English language teacher and lecturer for 14 years throughout New Zealand and China where he has taught senior citizen migrants, refugees, and international students. He is knowledgeable in using online teaching platforms and applying a variety of appropriate teaching and learning strategies. He is particularly passionate about delivering student-centred lessons while supporting students to achieve their learning goals. Brendon has developed an excellent understanding of English language examinations with invaluable expertise in conducting and grading productive skills examinations. He has bountiful experience in organising, advertising, and facilitating extra-curricular activities for international, refugee and migrant students.  
Kevin Xu
MEd, BSBE, CELTA
Kevin is a qualified language teacher with CELTA and online/face-to-face teaching experience in New Zealand. He has more than 5 years of experience in teaching, with much of that being with ILN migrant students which he has taught in-class, online and home delivery. As a front-line teacher, Kevin provides students with valuable and effective academic guidance. He is highly experienced in preparing students for standardised tests (MSE, TOEFL, and SSAT) using diagnostic teaching strategies. He has a deep and unique understanding in demonstrating language knowledge and improving students' language skills, helping many achieve their study goals. Over the years, a lot of his students have achieved outstanding results and sustained excellent academic performances.