Chinese Language + Culture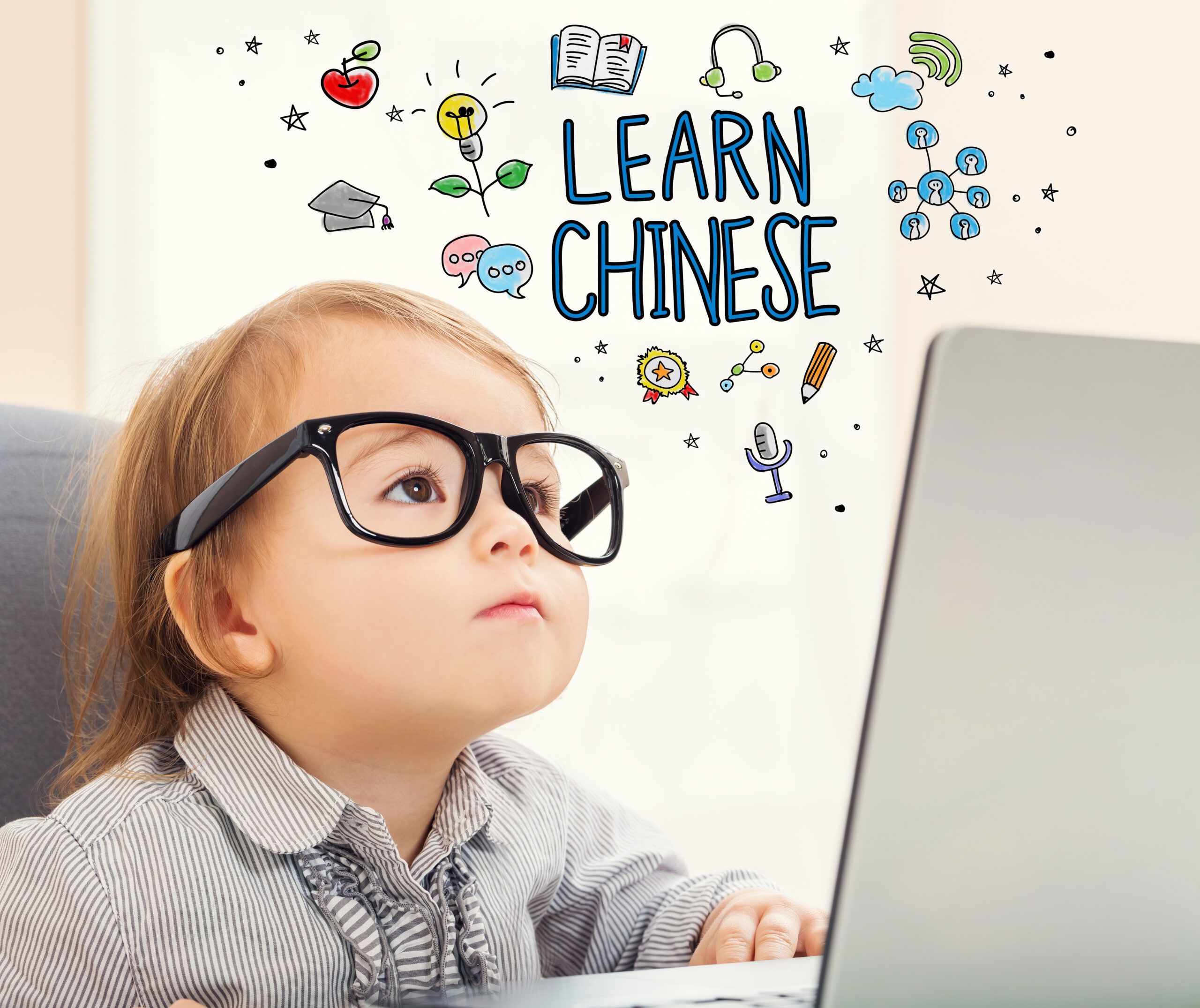 Course Hours: Part-time study
Course length: 10 weeks
30 hours in total:
15 hours Chinese language learning
15 hours learning Chinese culture 
Those who wish to work with Chinese or visit China for travel or business
Course Overview: Chinese + Culture
Learning Chinese and Chinese culture is very useful for those who wish to work with Chinese or visit China for travel or business. Canterbury College's Chinese course for beginners will provide students with the basics in Chinese language and culture.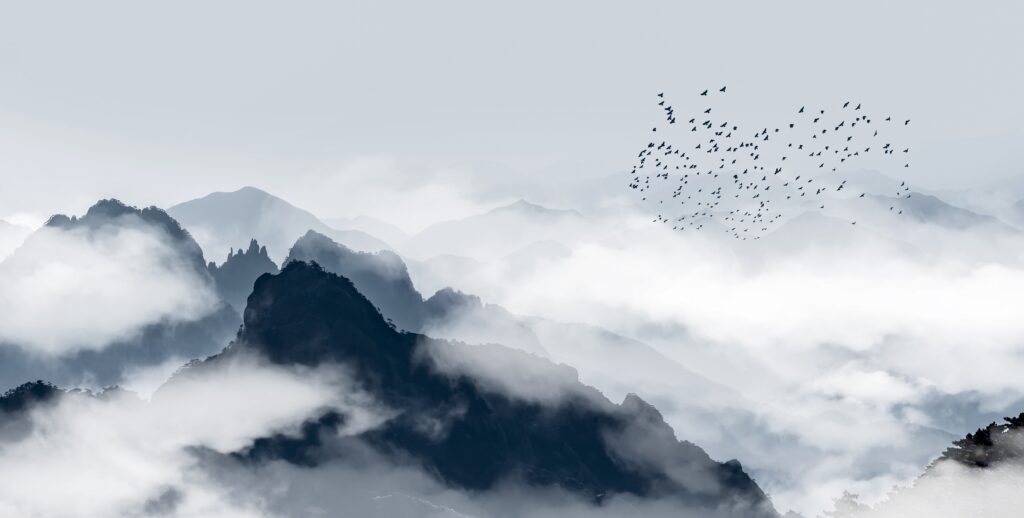 Why Study Chinese with Us?
In this course the focus will be on equipping learners with a basic understanding of Mandarin and to be able to communicate verbally on daily living and familiar topics such as exchanging personal information, talking about daily arrangements and food, asking about price, introducing the city and weather, sharing interests, etc.
Additionally, learners will be introduced to pinyin, the romanised system for transliterating Chinese. Selected topics and situations come from real-life scenarios and can be used for everyday communications. In additional to dialogues, the selection of reading material and practice activities will make the content as rich and varied as possible to stimulate learners' interests. By the end of the course you'll be able to use a range of expressions and phrases to initiate and respond to short, routine social interactions. No prior knowledge of the language or culture is required.