Why Choose Canterbury College?
Canterbury College is a private training establishment founded in 1988 that provides education of the highest quality in a supportive and professional environment. Our two multi-cultural, international campuses are located in Christchurch; one in Westfield Riccarton Mall and the other in the Central City.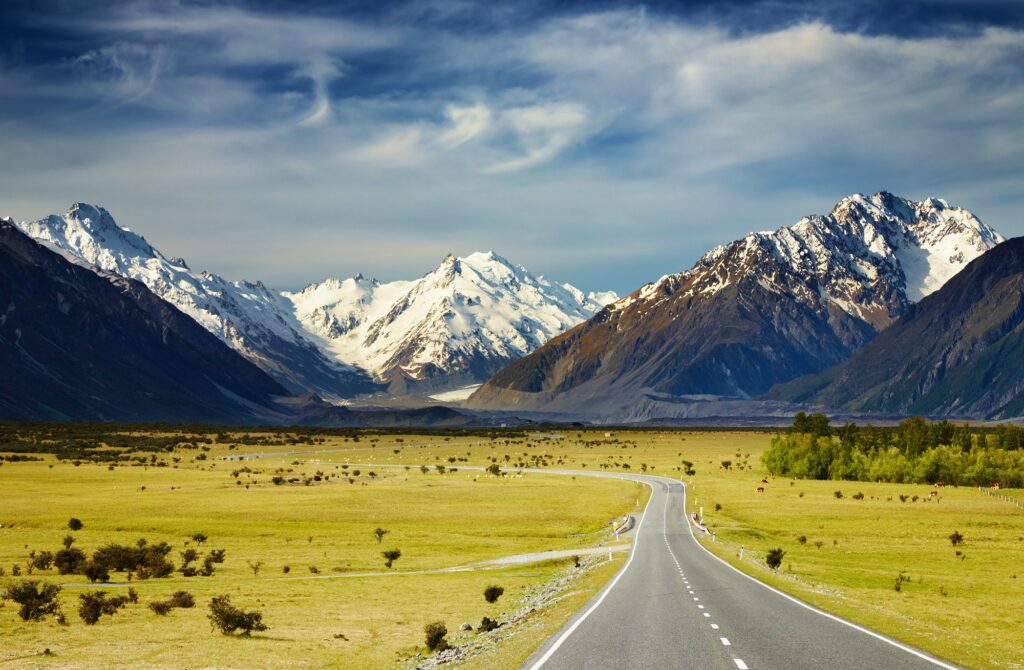 Learn English online and face-to-face
Very experienced Trainers
Free for New Zealand Residents & Citizens
Support for learners with refugee or Migrant Backgrounds
Traditionally, international students have come to New Zealand to study at our friendly campuses and reach their goals with help from qualified and experienced staff, in student-centred classes. 
However, we have recently recalibrated our focus towards providing quality education, valuable skills, and opportunities to the domestic market, especially people of a refugee or migrant background.
Our teachers and support staff are highly qualified, and many hold internationally-recognised qualifications in teaching English as a foreign language and our business diploma tutors offer expert knowledge in their fields.
Our members of staff are culturally diverse and have a wealth of experience internationally in a wide variety of disciplines. With these skills and experience, our team has created a safe and supportive learning environment, ensuring students receive ample emotional, spiritual, and physical welfare, while progressing in their studies.
We Believe In Success of Our Students
Canterbury College's vision is: "To be recognised as a professional provider of education and training, which actively promotes quality in education, enhances multi-cultural harmony amongst students and staff within the bi-cultural kaupapa of New Zealand."
"Whaia te matauranga he orange me koutou"
Seek after learning for the sake of your wellbeing
Canterbury College:
Free Study is Available for NZ Residents
we Work Closely With The Following
Canterbury College is closely working with a number of government and non-profit organisations.