Your ultimate guide to a better life in New Zealand
Course Hours: Part-time study
10 sessions – 4 hours each
Course length: 10 weeks
40 hours in total
New kiwis
Immigrants 
English learners with refugee background
Course Overview: Cultural Orientation
We know that living in a new country can feel daunting. To overcome possible difficulties, learning about New Zealand's cultural systems can increase understanding between people and provide invaluable knowledge to improve one's opportunity, ability and level of comfort.
Why Cultural Orientation?
This comprehensive cultural orientation course is designed for people from a migrant or refugee background. It delves into the heart of New Zealand's culture, values and way of life.
We provide our participants with essential in-depth cultural knowledge through classes to make the transition into studying, living and working in New Zealand as smooth as possible. We will also give you the tools to be able to independently explore and interact meaningfully with people in the local community.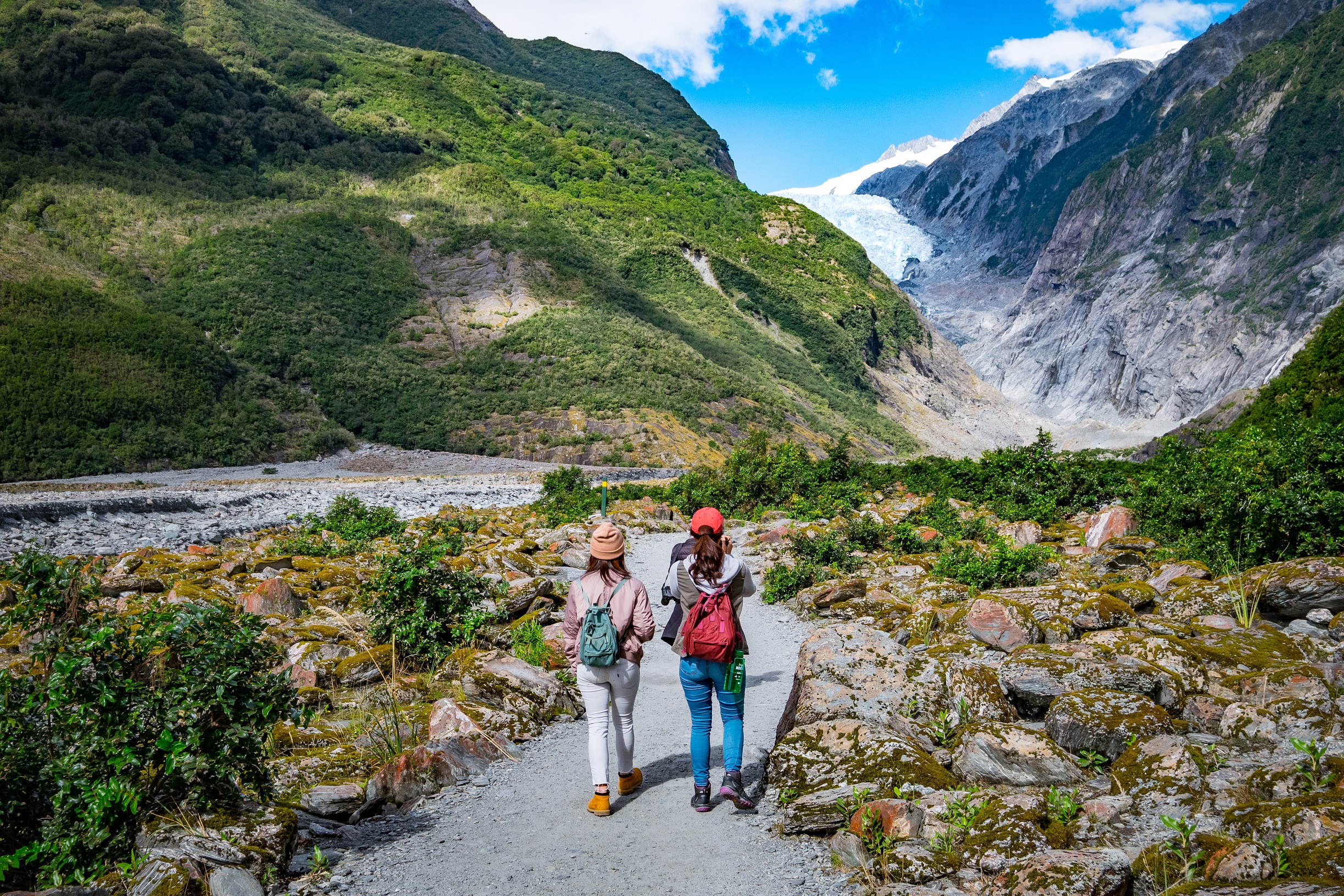 Course: Cultural Orientation